About Us
LocalTours was founded in 2019 by young entrepreneurs from Puerto Rico with the objective to impulse the tourism that will bring enjoyment to thousands of families. We put travelers in touch with independent guides and tour specialist around the world offering you a variety selection of the best experiences; our goal: making tourism easy again and stress-free.

With our unique and easy to use platform you could be: A single mom or a hobbyist that enjoys biking, hiking or just sharing your knowledge around your town with others.

Now you can get paid when you share your experiences and inspire others.

Here in LocalTours, we like you to live and experience life as a local.
Leadership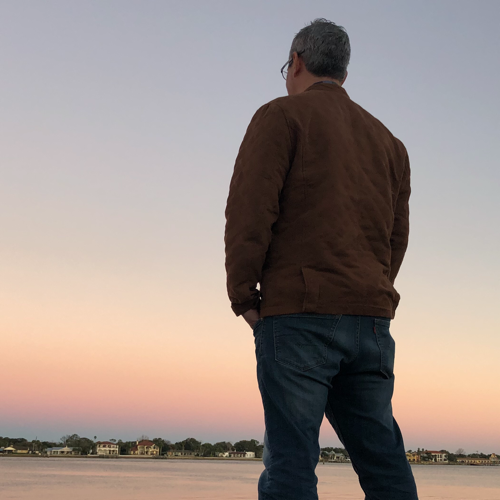 Vidal
Co-Founder and CEO
Vidal drives the strategic vision and manage the developing, scalability and integrations of the business. He has over 15 years of experience developing projects for different clients and industries making him an expert in the business development.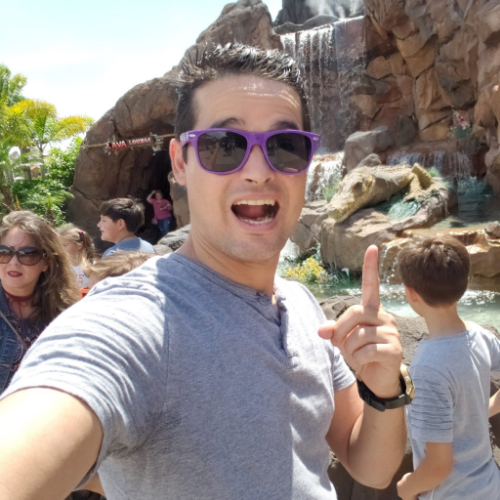 Iñesta
Co-Founder and COO
Iñesta leads the daily operations at LocalTours, including product development, marketing, and sales. Iñesta is passionate about people, sports, and really efficient processes. Iñesta have over 10 years of experience doing direct market and sales, making business increase their value and exposure in the market.