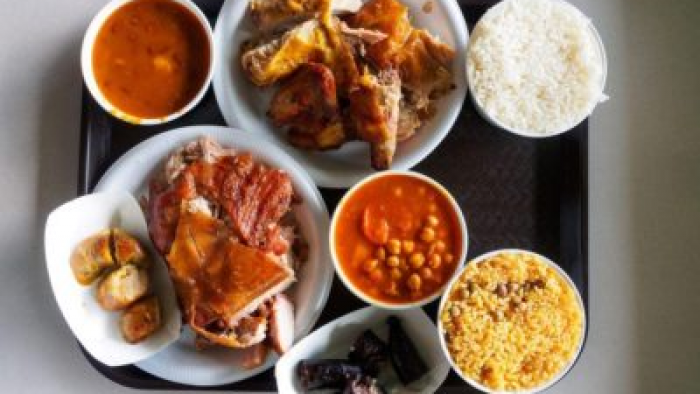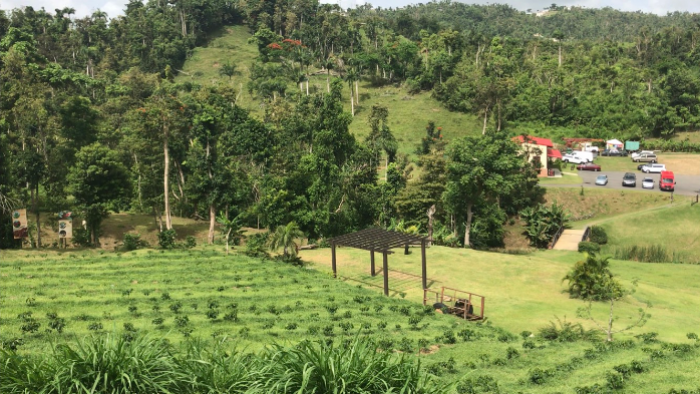 Host
Puerto Rico Tour Desk
About Me
We love what we do and the best part we get paid for what we like to do. We make our passion a professional (we don't feel we are working)
Badges
Description
This tour consists of a rainforest visit, swimming in a natural pool and experiencing the Pork Highway and coffee plantation of Puerto Rico. We will begin the visit with Carite Rainforest just 37 miles from San Juan, located in the southeast of Puerto Rico so be ready to meet the real countryside of the island. After the tour, we will have lunch in the famous Lechoneras. Carite Rainforest is at the beginning of the mountain range Cordillera Central which divides the north from the south. All the rain from El Yunque continues on in the Carite Rainforest (averaging 82 inches yearly). The forest has an elevation of 3,000 feet over the sea level. The government of Puerto Rico protected 7,000 acres in 1939 to date. We will also do a low impact walk/hike (20 minutes) to the famous Charco Azul or" Blue Hole" and swim in the clear and crystalline water. The blue color of the water is due to the minerals and Ph. During the walk/hike, you will be exposed to the topography, geology, flora and fauna environment with our professional and certified tour guides. After the forest, we guarantee you are going to have the best authentic Puerto Rican lunch you can have (with veggie options). The star of the show will be the roasted pork, and you will be able to say that you visited the famous Pork Highway and the restaurant El Rancho Original. This restaurant has been featured in shows such as Bizarre Foods, Travel Channel and Food Network. Finally, we will finish the tour off with an authentic Puerto Rican coffee in a coffee plantation (30 minutes away). In the coffee plantation, you will learn the history of coffee and process. You may also buy coffee to bring home with you and support the local economy of the area.
Includes
Round-trip transportation Coffee plantation Entrance Fee We take photos of your experience and is included in the price
Notes
We will stop for authentic Puerto Rican lunch but it's not included Swimsuits already on and towels
Spoken Languages
English
Spanish

Location
San Juan, Puerto Rico [ United States ]


Request Date
Let your host know you are interested.