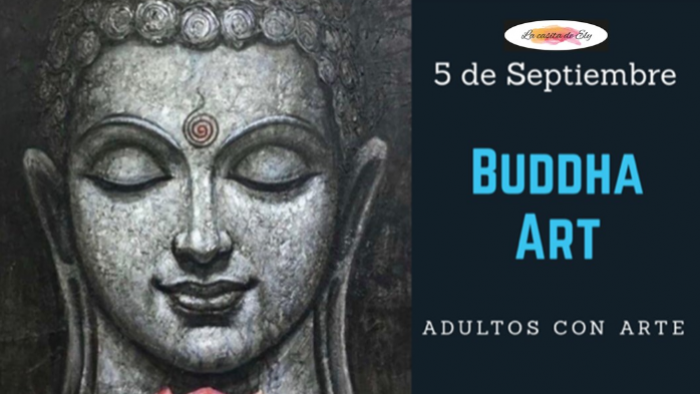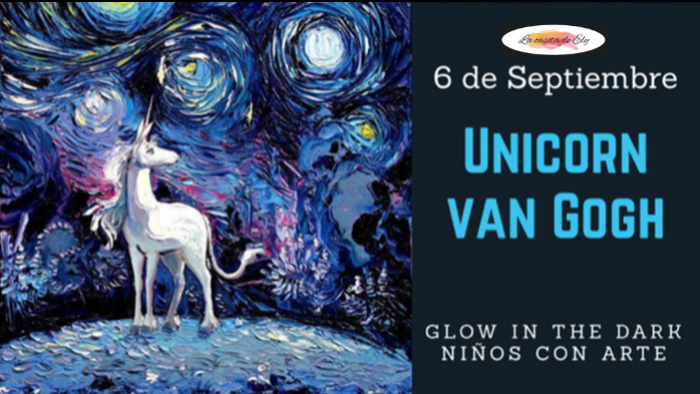 Host
La Casita de Ely - Taller Creativo
About Me
We are the only leisure art workshop in the island
Description
Canvas 16x20. Step by step instructions to create your art. Feel free to bring your wine bottle or spirits at no extra cost. No experience needed.
Includes
All Materials included
Notes
Bring your own bottle, relax attire, have fun attitude
Spoken Languages
English
Spanish

Location
San German, Puerto Rico [ United States ]


Request Date
Let your host know you are interested.