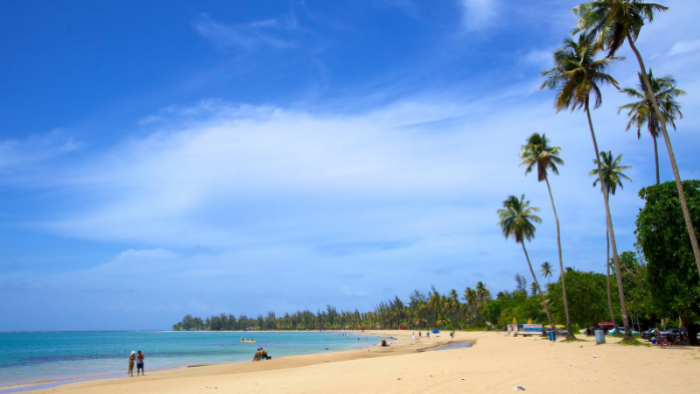 Host
Puerto Rico Tour Desk
About Me
We love what we do and the best part we get paid for what we like to do. We make our passion a professional (we don't feel we are working)
Badges
Description
You will have the opportunity to see the famous waterfall "La Coca Fall" after we show you a great panoramic view of the east coast of Puerto Rico and stop to visit a natural pool area where you can swim and feel rejuvenated in its clear and crystal waters. We will then stop for a taste of typical Puerto Rican gastronomy (not included in price). Our last but not less important visits will be to one of the most famous beaches in Puerto Rico "Luquillo Beach". Here you can relax, enjoy the sun and the white lined sand with coconut palm trees. What a sublime view! The water is calm and shallow. We totally recommend a Piña Colada mixed with local rum in a pineapple while you enjoy your relaxing sun time.
Includes
Round trip transportation Photos of your experience (included in the price) Limited walking sticks and backpacks as needed Ponchos for borrowing as needed
Notes
We stop for lunch but is not included Swimsuits already on Towels Rain jacket or poncho (if you have one) Sunblock Sunglasses Comfortable shoes
Spoken Languages
English
Spanish

Location
San Juan, Puerto Rico [ United States ]


Request Date
Let your host know you are interested.