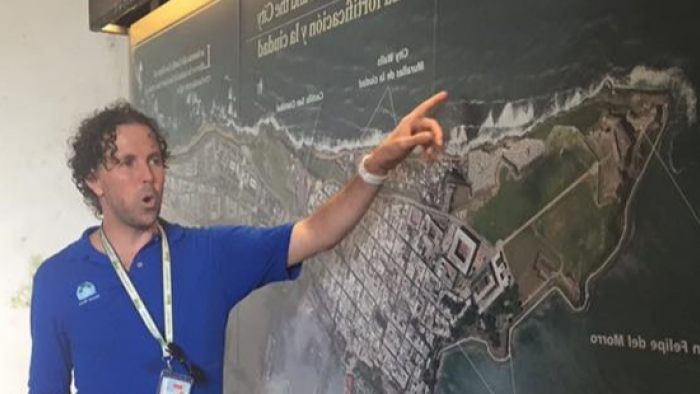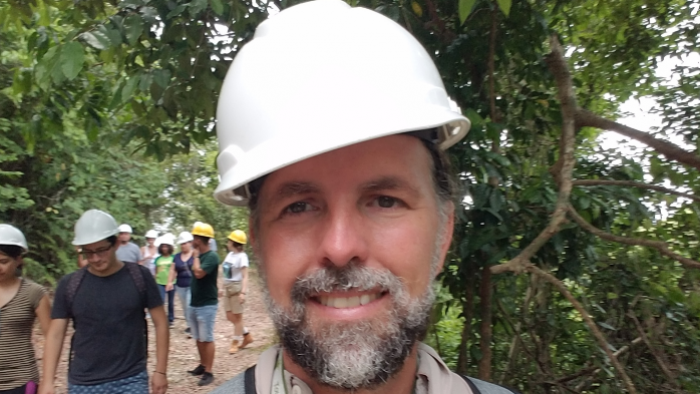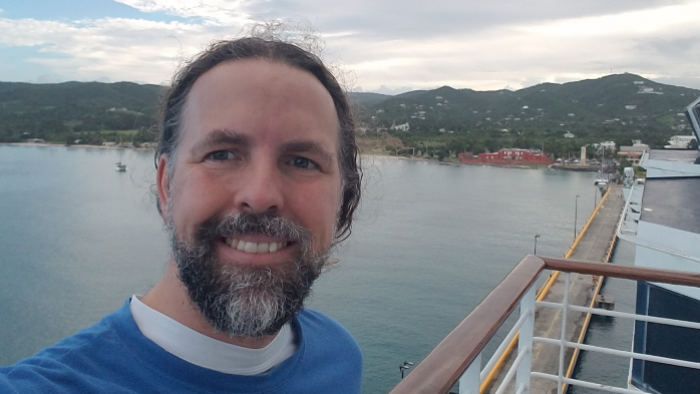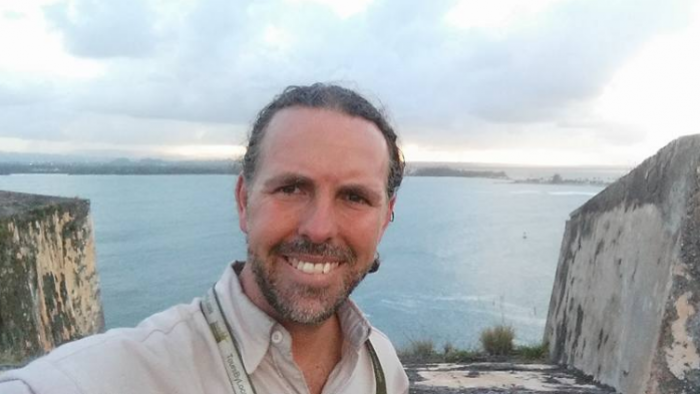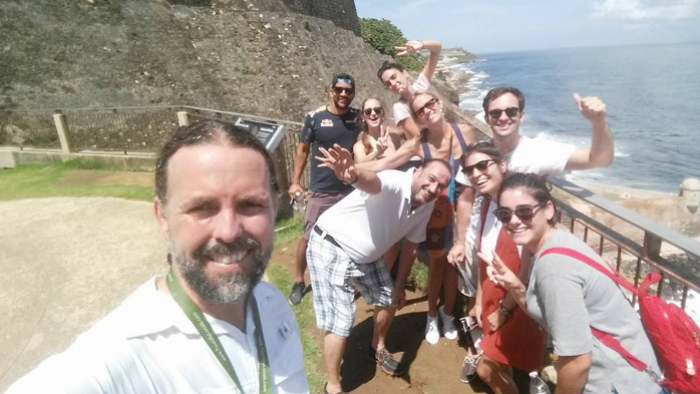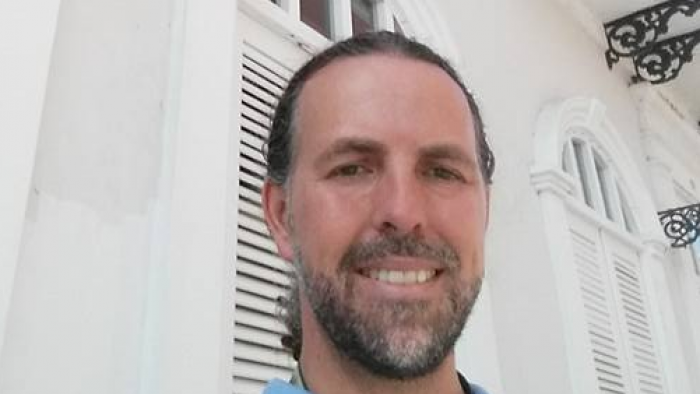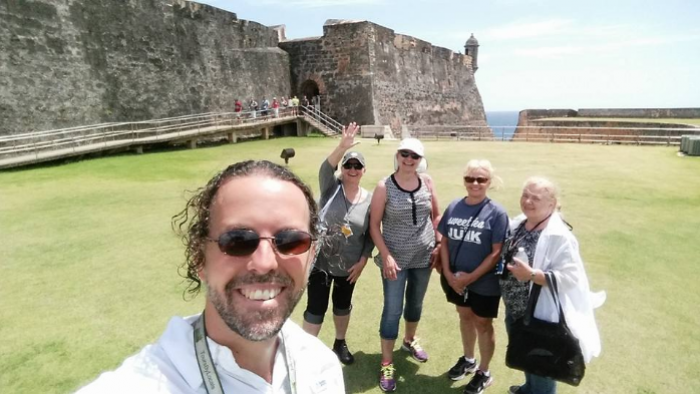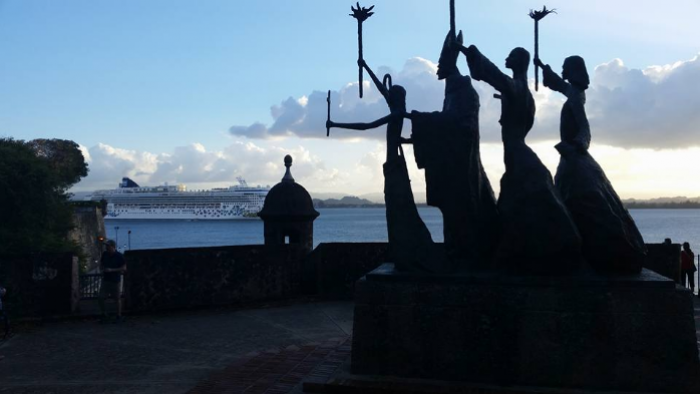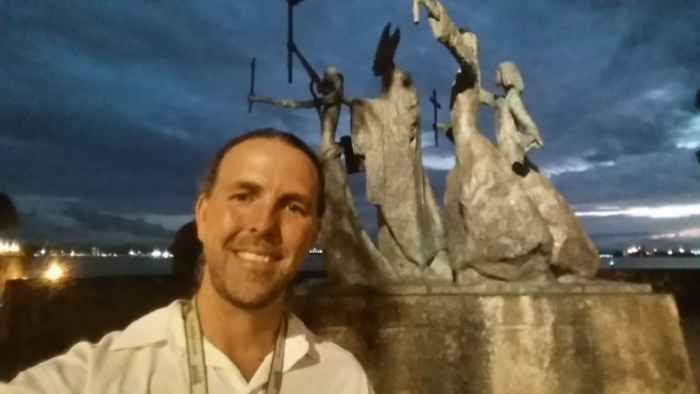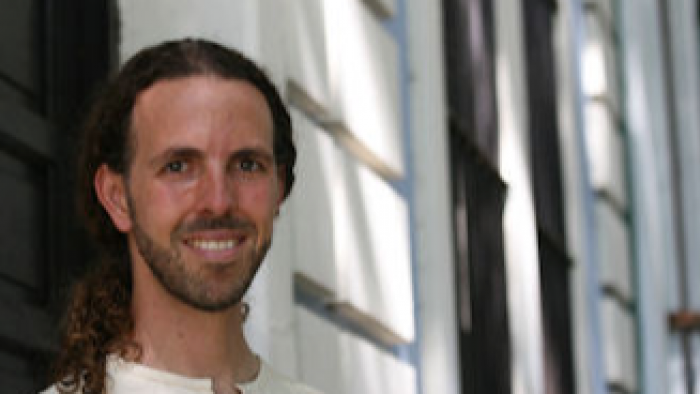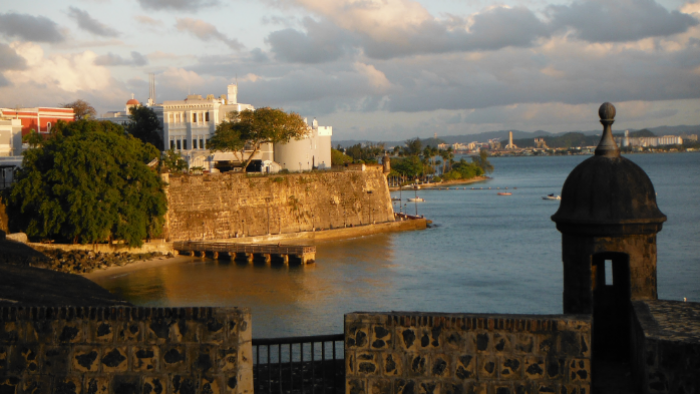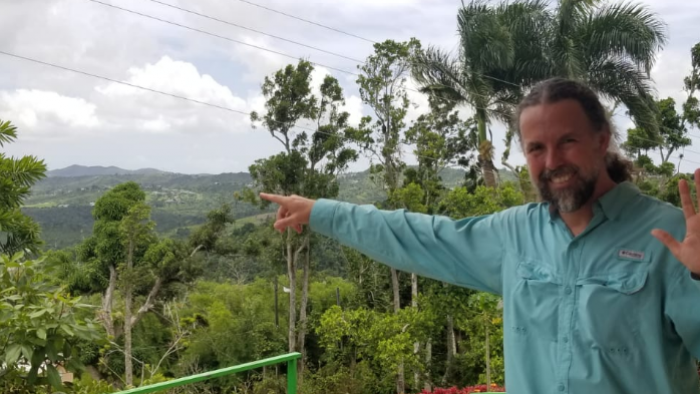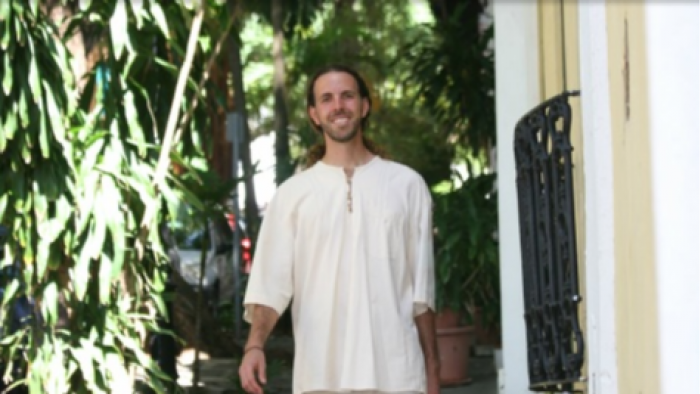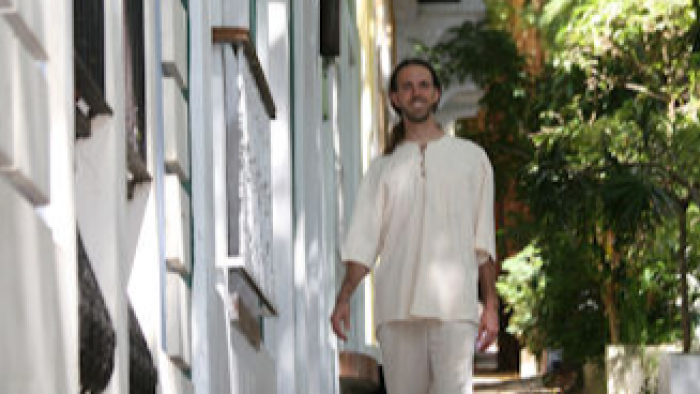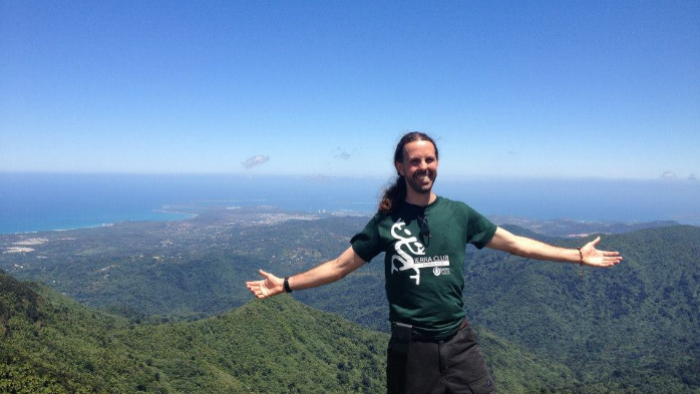 Host
Javier
About Me
Javier is a "young", enthusiastic guide with vast knowledge and inside information about Puerto Rico. He is a lot of fun, but very serious about customer satisfaction. He is passionate about his home country, Puerto Rico: its culture, history, architecture and natural resources. For almost 8 years He worked for the Puerto Rican government (Department of Natural Resources). He gave up his job as an engineer to do what he likes to do… show people around… However, he gained a lot of experience on the government and has a lot of stories to share. Javier is also a graduate of the Barbara Brennan School of Healing. One of the principles of energy healing is learning how to "listen" what are the client's real needs (from a deep perspective), and figuring out the best way to support them. Those skills are very handy while guiding private tours… we can really please our clients. As a World Champion Unicyclist, he has been able to travel all over the world. He has a lot of stories to tell about his journeys. Just like you, he knows what is like to be a traveler; and to be interested in getting to know the essence of every country. As a resident of Old San Juan since 1998, he is familiar (and willing to share) about the everyday life at the historic city.
Description
A typical your would start in Columbus Square. I'll give you an overview of the city, and the history of Puerto Rico. We walk through the Calle San Francisco, and visit the different attractions in the area. If is open, we go into the San Francisco Chapel. We eventually make it to Calle Cristo and the vicinity of El Morro Fort. We will see (from the outside) Plaza de Armas, The City Hall, the State Department, La Fortaleza (Governor's Mansion), Christ Chapel, El Convento Hotel, San Jose Square, San Jose Church, Plaza del Quinto Centenario, El Morro Fort, The San Juan Gate, La Rogativa and the San Juan Cathedral. Let me know if you have special requests and we will try to accommodate you.
Includes
An incredible day on one of the most beautiful cities in the world. Note: The cost ($148) shown above includes a private group of up to 6 persons. Contact me if the group is larger than 6.
Notes
Bring comfortable walking shoes. We will be walking about 3 hours. Puerto Rico is a tropical island. Be prepared to be under the sun. Bring a hat, sunblock and drinking water. Be prepared for possibleYou might want to bring snacks.
Spoken Languages
English
Spanish

Location
San Juan, Puerto Rico [ United States ]


Request Date
Let your host know you are interested.