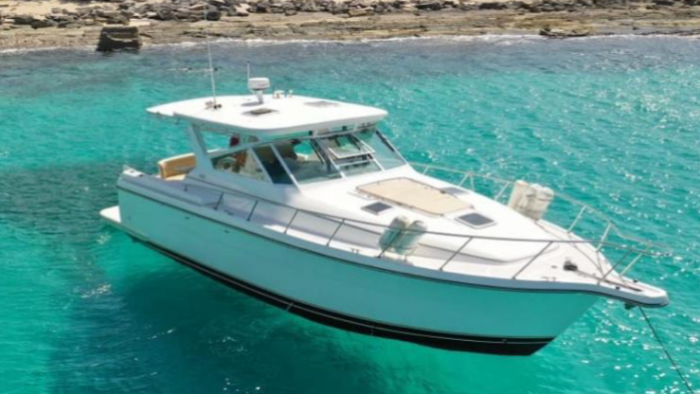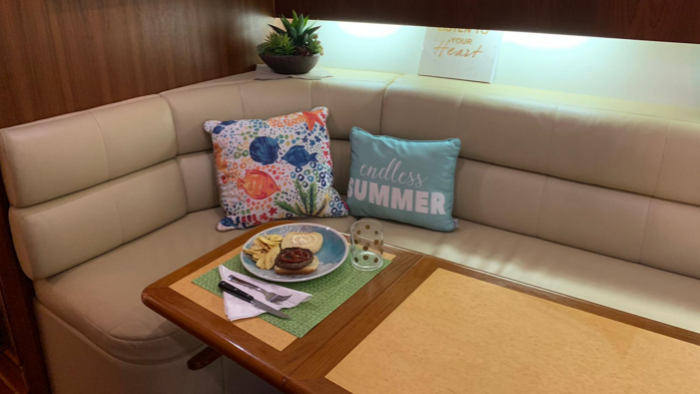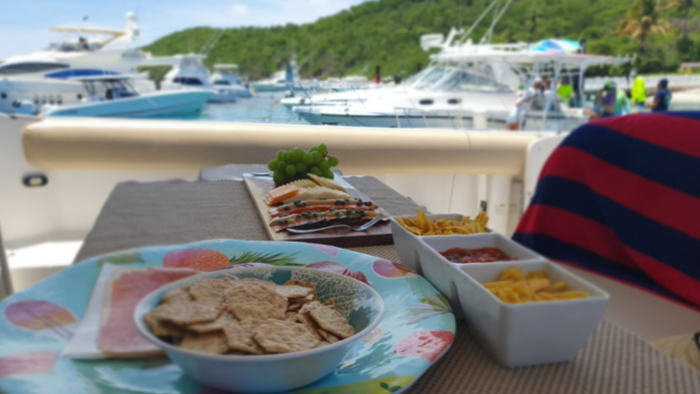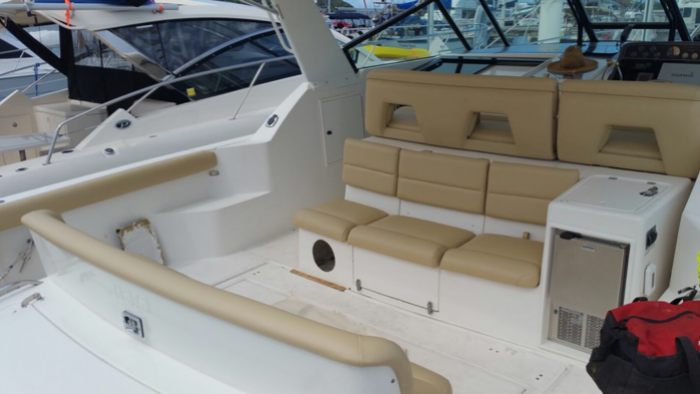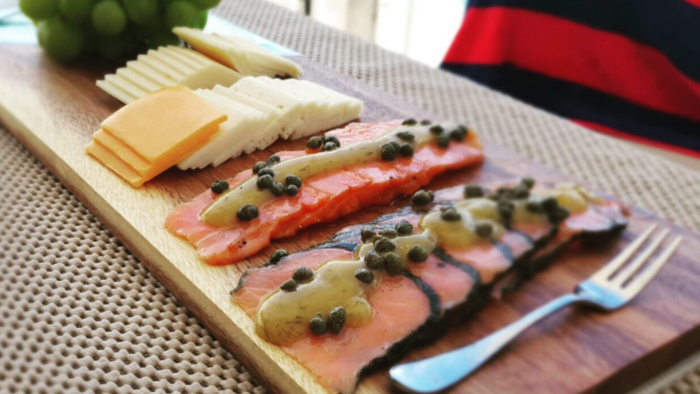 Host
Palomino Yacht Charters
About Me
USCG certified captain and vessel
Description
Depart in our private yacht experience to the islands of palominos and icacos. Our captain will take you to a white sand beach in a secluded beautiful island. Food and drinks included.
Includes
Lunch, yacht, captain, appetizers, Service mate
Notes
Boat shoes or no shoes on board. Bring your own towels
Spoken Languages
English
Spanish

Location
Fajardo, Puerto Rico [ United States ]


Request Date
Let your host know you are interested.