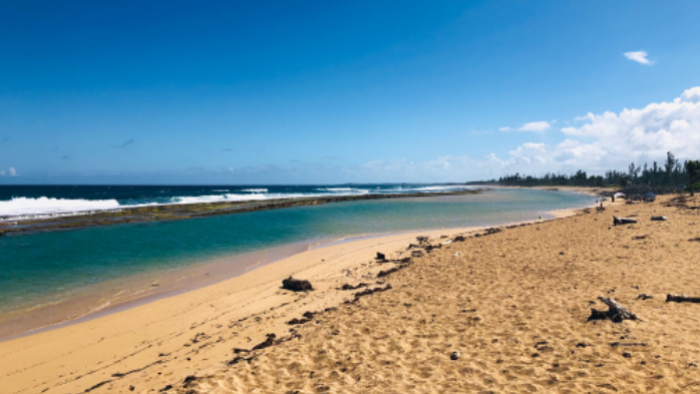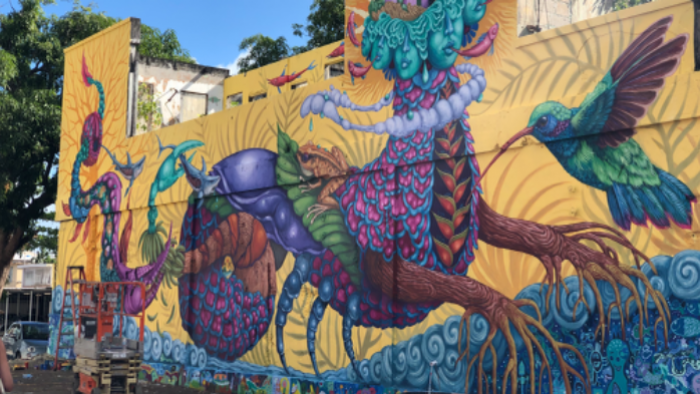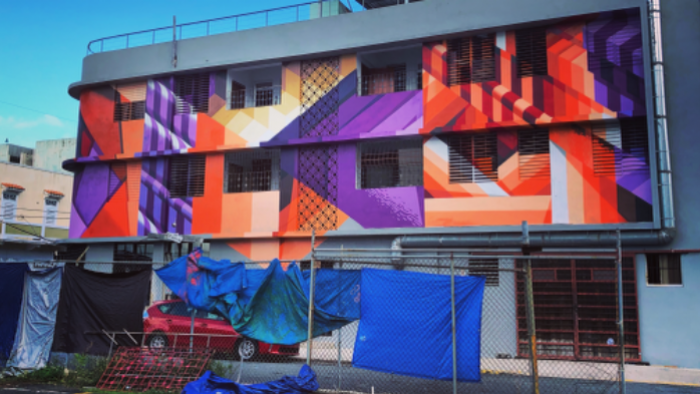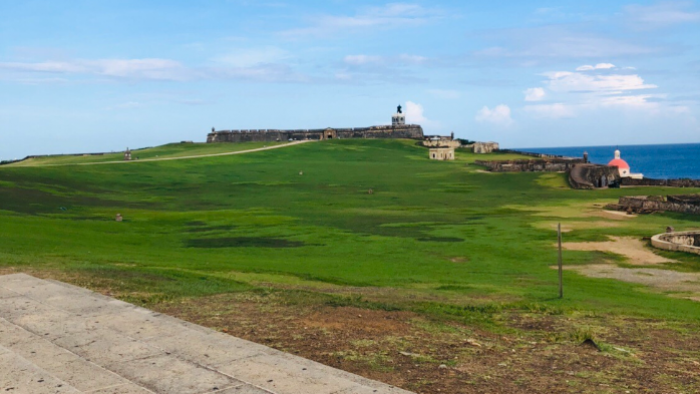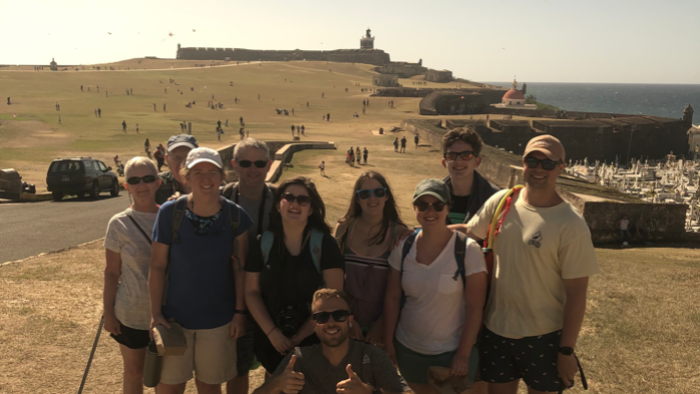 Host
Giovanni
About Me
I am a young local from the island, thats loves to show all the good things that puerto rico has to offer
Description
On this experience we will visit 3 areas as you'll get to know the city. We start by meeting in Paseo de la Princesa, (recommended arriving 20 min before to walk the beutiful promenade, that's rates top 5 views of old san juan).We will take a 15 min ride to go to a beutiful local beach spot where you will have every beach essential provided for a great beach day, also traditional food sample will be provided while on the beach. Later we will head to the downtown area to see and appreciate art done by local and international artist on a 25-30 min walk. After we will drive by the streets of old san juan and finish by Fort "El Morro"
Includes
Food sample Water Transportation (round trip) Beach chairs, umbrellas and towels
Notes
You will be at the beach. Getting wet is a must, bring beach attire, money, camera, extra clothes if necessary. The beach its a paradise shallow area that ranges from 2-5 feet deep.
Spoken Languages
English
Spanish

Location
San Juan, Puerto Rico [ United States ]


Request Date
Let your host know you are interested.