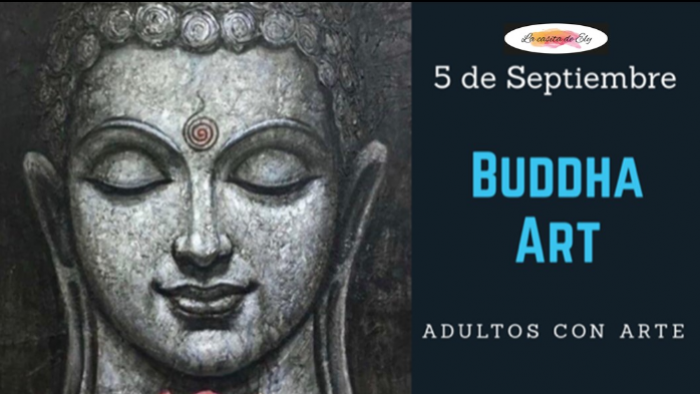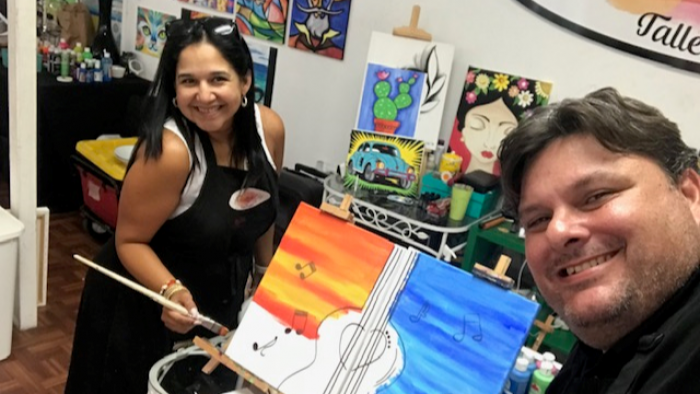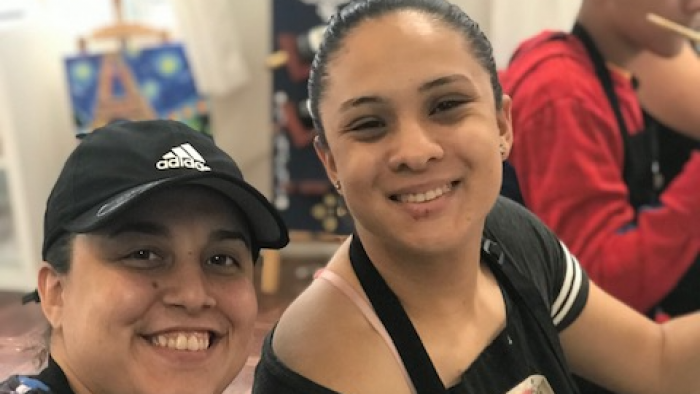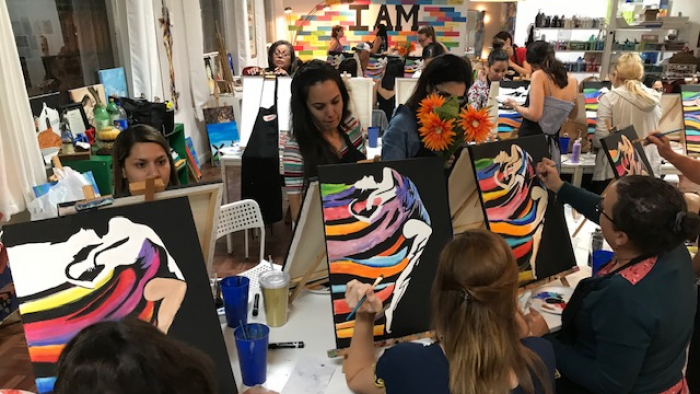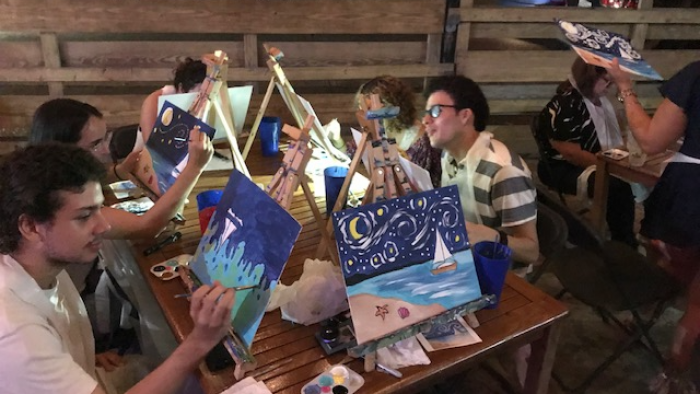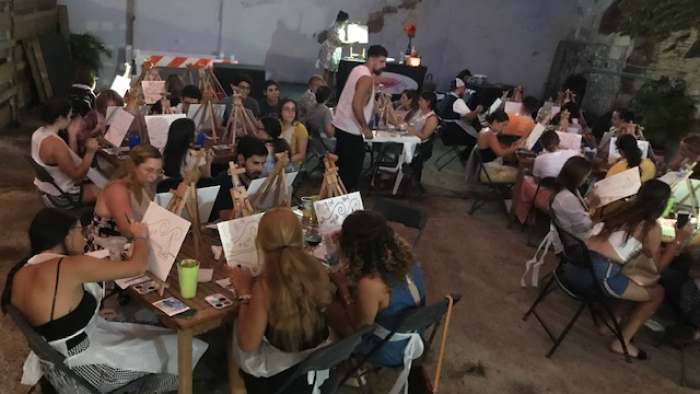 Host
La Casita de Ely - Taller Creativo
About Me
We are the only leisure art workshop in the island
Description
Come and join us for a fun and creative experience. Nothing for you to bring, we provide all materials. No experience needed.
Includes
We provide the materials, you bring the wine. We provide a fun environment, you bring the creative juices. :)
Notes
Casual atmosphere
Spoken Languages
Spanish

Location
San German, Puerto Rico [ United States ]


Request Date
Let your host know you are interested.