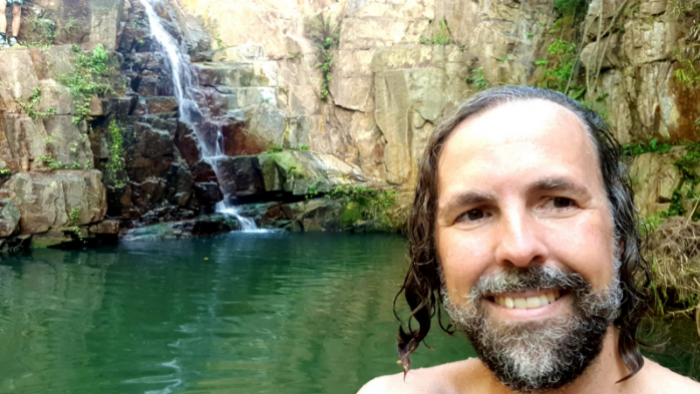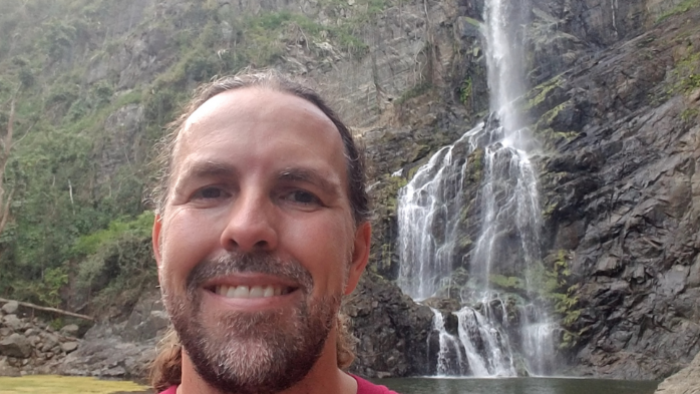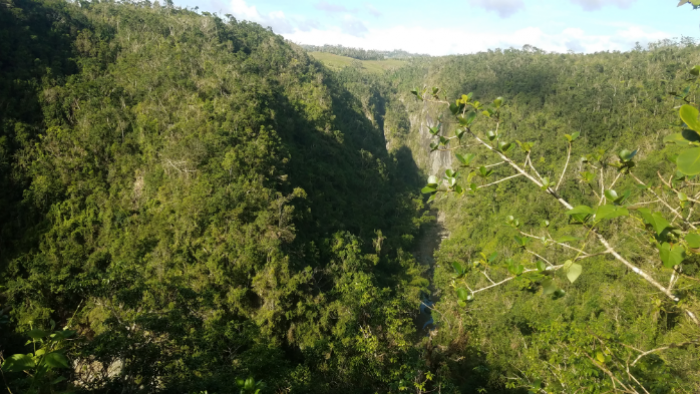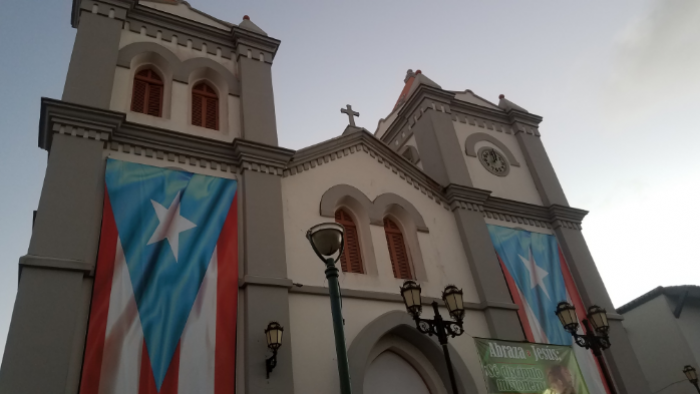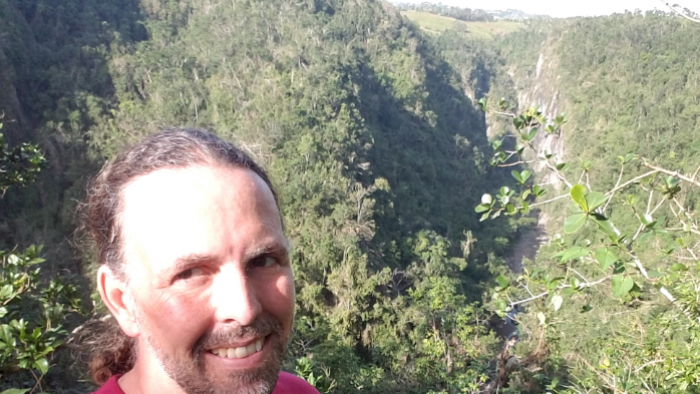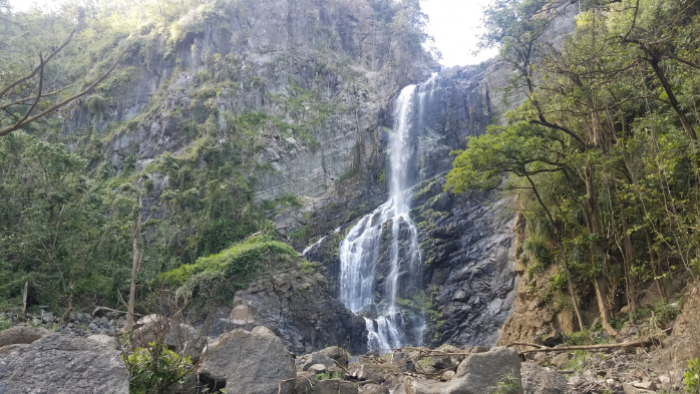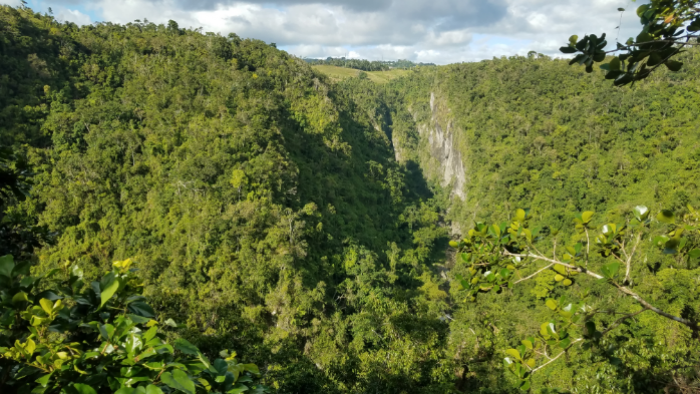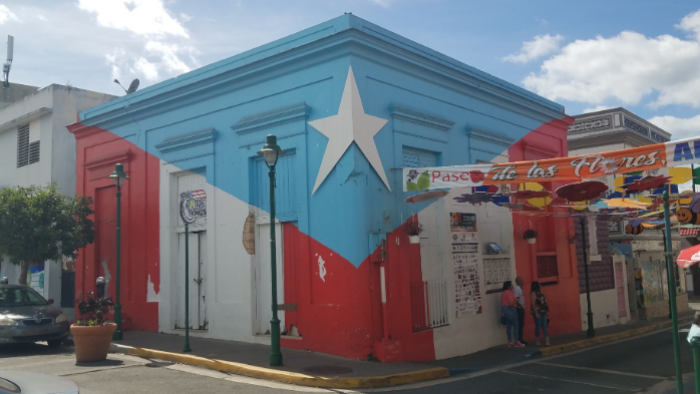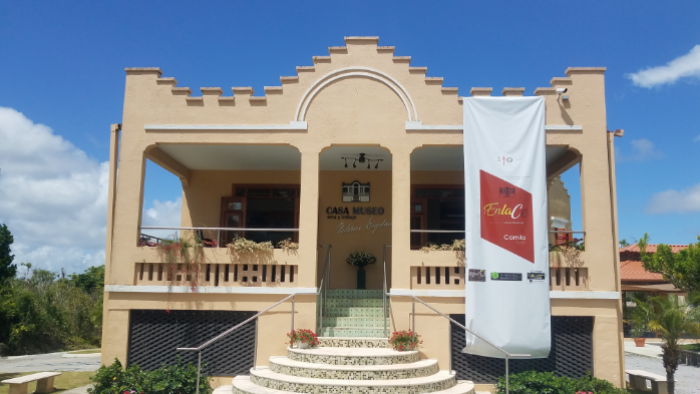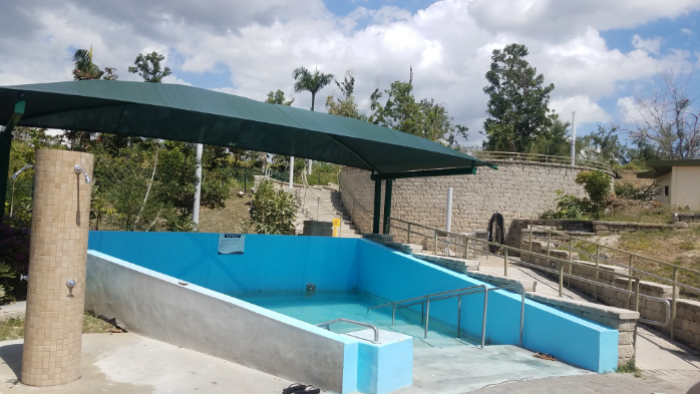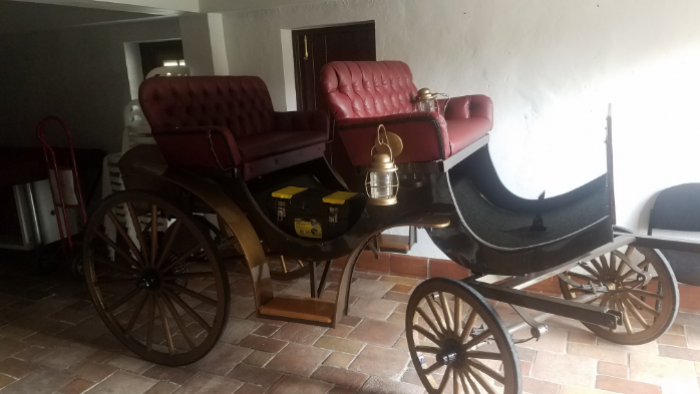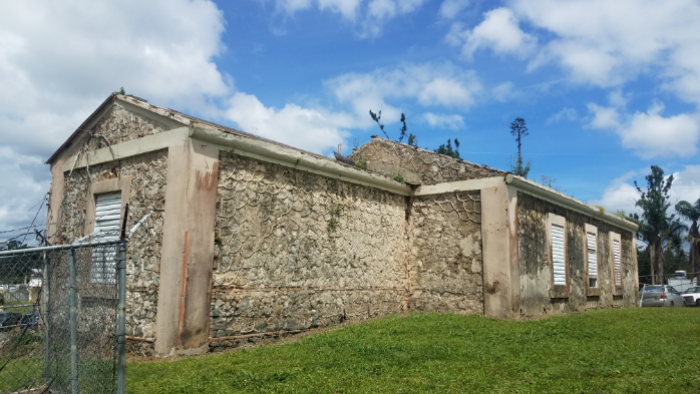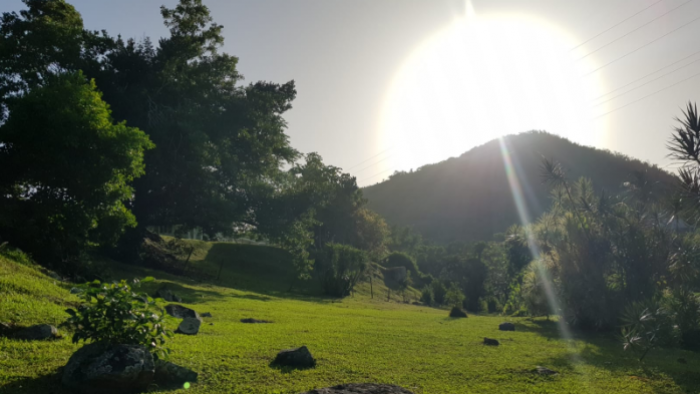 Host
Javier
About Me
Javier is a "young", enthusiastic guide with vast knowledge and inside information about Puerto Rico. He is a lot of fun, but very serious about customer satisfaction. He is passionate about his home country, Puerto Rico: its culture, history, architecture and natural resources. For almost 8 years He worked for the Puerto Rican government (Department of Natural Resources). He gave up his job as an engineer to do what he likes to do… show people around… However, he gained a lot of experience on the government and has a lot of stories to share. Javier is also a graduate of the Barbara Brennan School of Healing. One of the principles of energy healing is learning how to "listen" what are the client's real needs (from a deep perspective), and figuring out the best way to support them. Those skills are very handy while guiding private tours… we can really please our clients. As a World Champion Unicyclist, he has been able to travel all over the world. He has a lot of stories to tell about his journeys. Just like you, he knows what is like to be a traveler; and to be interested in getting to know the essence of every country. As a resident of Old San Juan since 1998, he is familiar (and willing to share) about the everyday life at the historic city.
Description
Aibonito is a small town on the Central Mountain Range. It includes a good blend of beauty, history, natural resources and good food. We will visit some natural landmarks, historic buildings, beautiful waterfalls and outlooks with amazing views.
Includes
We meet at the museum in town. We walk around the town and experience it's history. Among other places, we'll see the church, the former tobaco factory (tabacalera), the public square (tallest in PR) and the "Pequena Fortaleza" (that used to house the Governor's office in 1887) and the museum. We get back on our cars and make a short stop at the Asomante Trench, the last place where Puerto Rican troops resisted the US military during the invation in 1898. The views are amazing. We will also visit a nice pool on the river, where locals like to swim. It is said that the water on that area has healing powers. The Peak of the day will be the Canon de San Cristobal (San Cristobal Canyon), a narrow valley with 500' steep sides. Once we start walking on that natural reserve, you will forget all your problems. We will hike down to see "La Niebla" Falls, that is 170 feet high.* * Weather permitting If you get hungry, we can stop in a good restaurant (cost of food not included). Aibonito is the poultry capital of Puerto Rico. To finish the day with a good vibe, you can go to the "Coamo Hot Springs", that is about 25 minutes away. Note: The cost ($198) shown above includes a private group of up to 6 persons. Contact me if the group is larger than 6.
Notes
Bring comfortable walking shoes. Be prepared to step on the water (river). Be prepared for the sun. Bring a hat, sunglasses, and sunblock. Be prepared for possible rain (this is a tropical island). El Canon de San Cristobal is an extreme (steep) hike. Requires a good physical condition. Feel free to contact me if you have any questions about the tour. Note: The cost of the tour is includes private groups of up to 6 persons. Javier Ruiz (787) 525-6905 WalkSanJuan@gmail.com
Spoken Languages
English
Spanish

Location
Aibonito, Puerto Rico [ United States ]


Request Date
Let your host know you are interested.