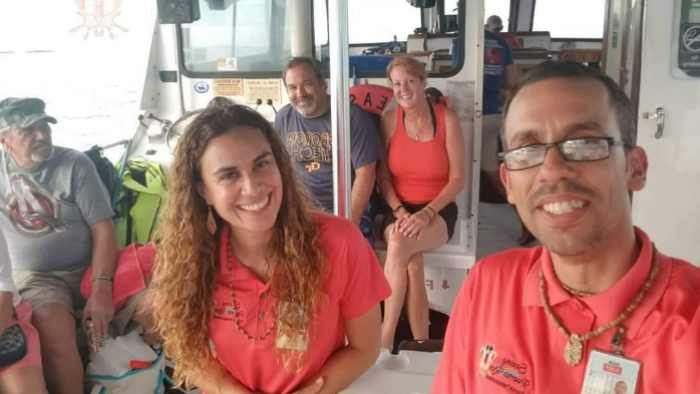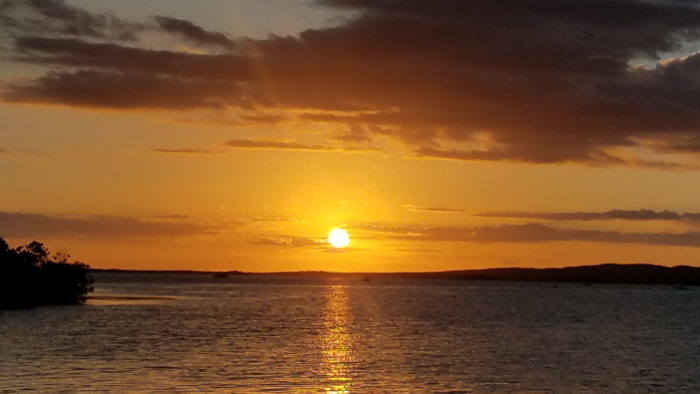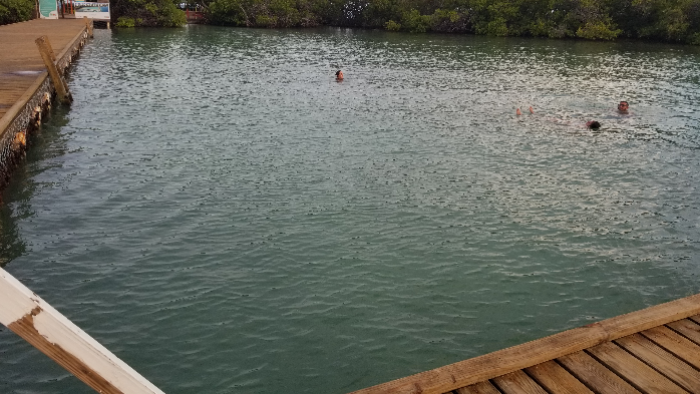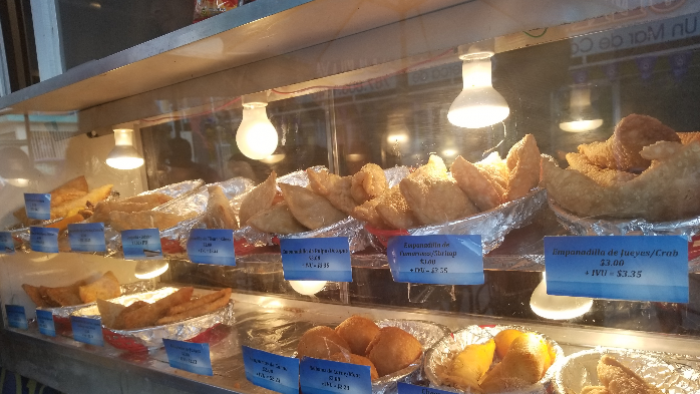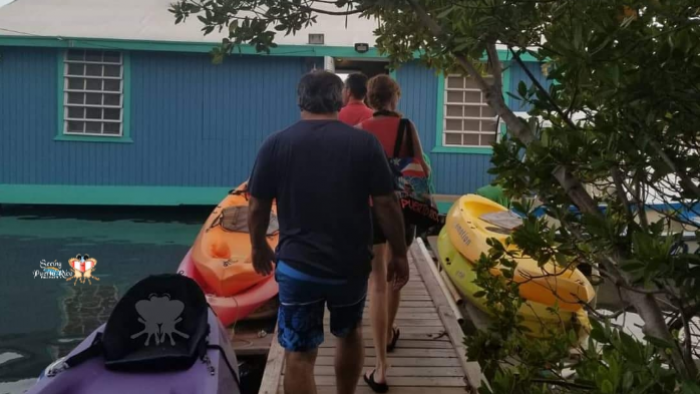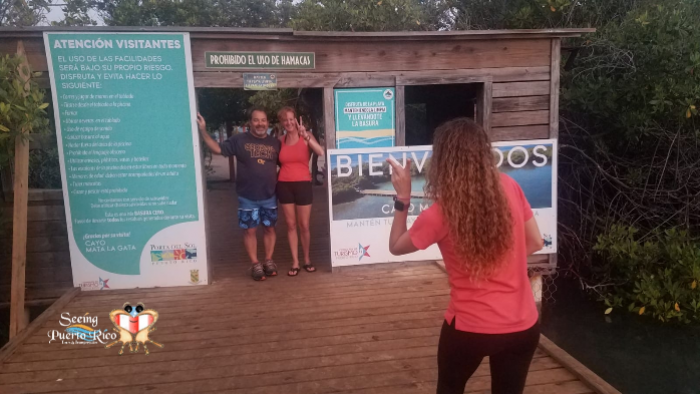 Host
Lismar
About Me
~We collect the best moments to give you the greatest experience in Puerto Rico~ We are a startup, a married couple that recently started our own company called Seeing Puerto Rico. Together have over 15 years of experience in the tourism industry. We have always poured our hearts into all our tours, always providing exceptional care and attention to detail. Lismar - fun-loving, attentive, energetic and nature lover with a heart to match. Narayan - history lover, storyteller, attentive, accommodating, kind and love the outdoors. Our mission is to be able to give you the best of us, while wallow in the wonders of our island, so you can enjoy a unique experience with exquisite taste.
Description
Your visit to Puerto Rico isn't complete until you discover the natural wonders of one of our bioluminescent bays. Join us on an unforgettable tour to see this unique phenomenon. La Parguera Reserve, set aside by the Department for Natural and Environmental Resources, is recognized as a world-class treasure. Within it is found one of the world's few 'Bio Bays' where there are sufficient microscopic bioluminescent organisms to produce light visible to plain eyesight. Just jump in or move about in the water to activate the show. We start our journey with a pickup at your hotel lobby. It's a two-hour scenic drive from San Juan to Lajas. The highway cuts through the mountains north to south and vice versa. Immerse yourself in the perspective of the south side of Puerto Rico. Once in Lajas, we will embark with our captain just in time to watch the sunset over the horizon. After dusk, our captain enters the bio bay and provides the scientific reasons for the effect. Then you can enter the water to swim and frolic about. (approx. 30 min. swimming time) Life vests, bottled water, and beer are provided. We drop you off at your hotel around 11 p.m.
Includes
* License Tour Guide * Transportation *Snacks *Life Vest
Notes
~What to Bring~ Attire: * Dry fit clothes or bathing suit * Towels * Change of clothes * Camera (waterproof if possible ~ QUICK DETAILS ~ Ages: 5+ years Duration: 9 hours This tour departs from San Juan. Pick up at other towns available at an additional cost. To account for transportation, participants should allow up to 8 hours for the entire experience. - The bio bay is an unpredictable natural phenomenon that may be influenced by multiple factors. Bioluminoscity level can vary from very visible to a minimum or none without any previous notice. - Full Moon phase may also affect the visibility of the bioluminescence. In the event of this happening alternate methods such as the use of a tarp will be incorporated in order to appreciate it.
Spoken Languages
English
Spanish

Location
San Juan, Puerto Rico [ United States ]


Request Date
Let your host know you are interested.