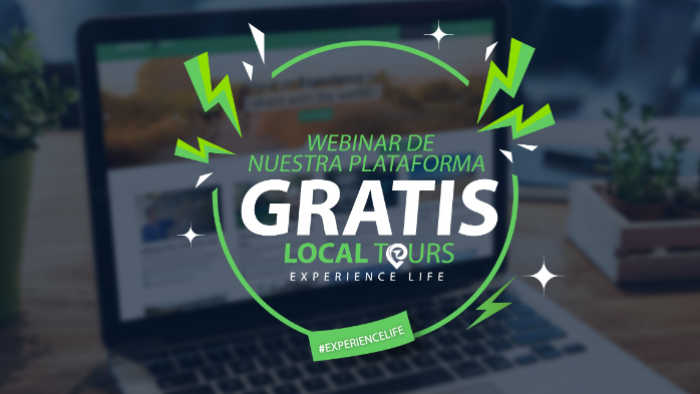 Host
LocalTours, Llc
About Me
Iñesta leads the daily operations at LocalTours, including product development, marketing, and sales. Iñesta is passionate about people, sports, and really efficient processes. Iñesta has over 10 years of experience doing direct market and sales, making a business increase its value and exposure in the market.
Description
50 minutos de entrenamiento completo conociendo nuestra plataforma. Aprende a crear tu cuenta "GRATIS" y como hacerte un anfitrión de experiencias y como puedes comenzar tu propio negocio con nuestra plataforma y generar ingresos por tus experiencias.
Includes
Aprenderas: -Navegar la página -Crear tu cuenta de "Guest" -Convertir tu cuenta en "host" -Manejo de experiencias -Retirar tu dinero -Mensajería con tus clientes -y más...
Notes
Debes tener disponible una computadora, internet y ganas de ser parte de una plataforma única e innovadora.
Spoken Languages
Spanish

Location
Boqueron, Puerto Rico [ United States ]


Request Date
Let your host know you are interested.