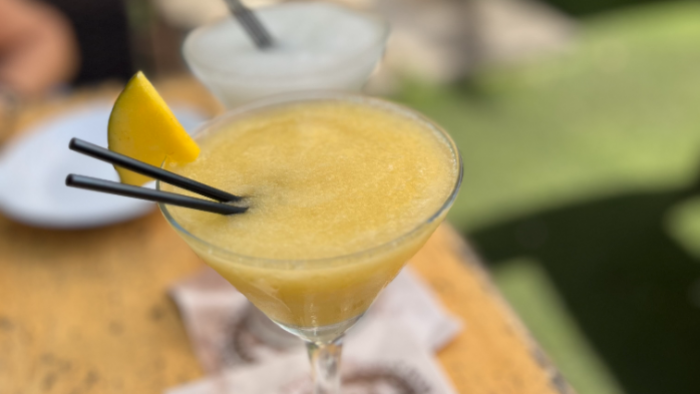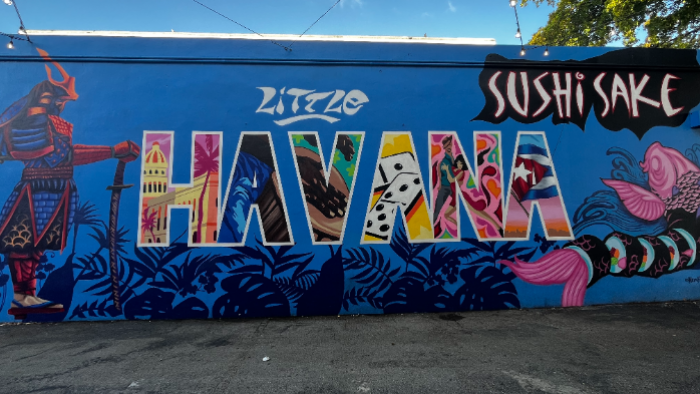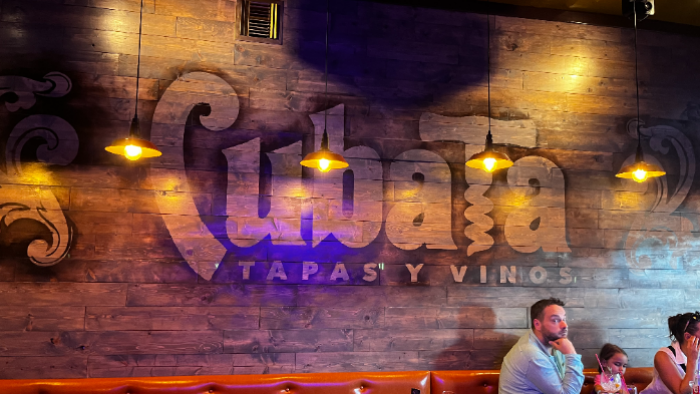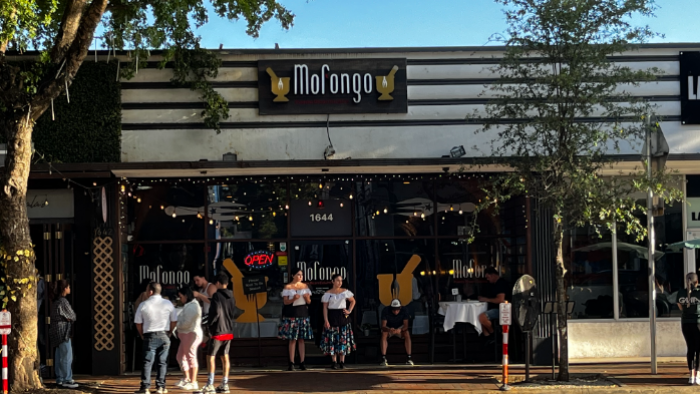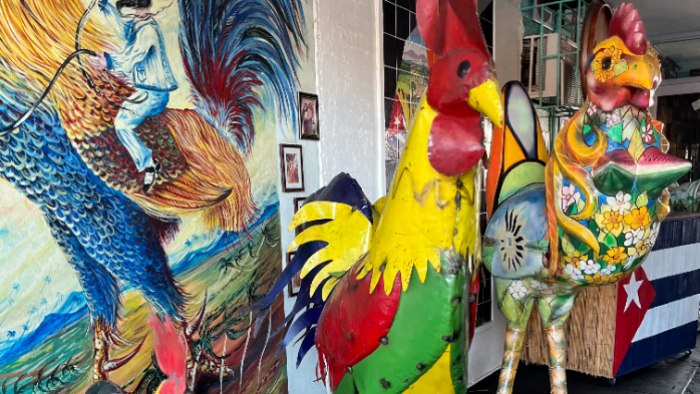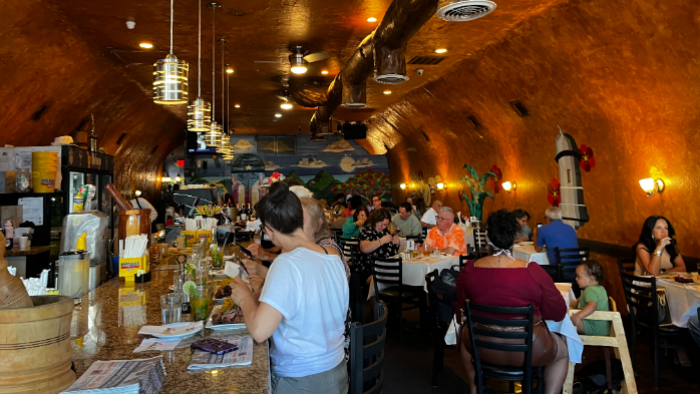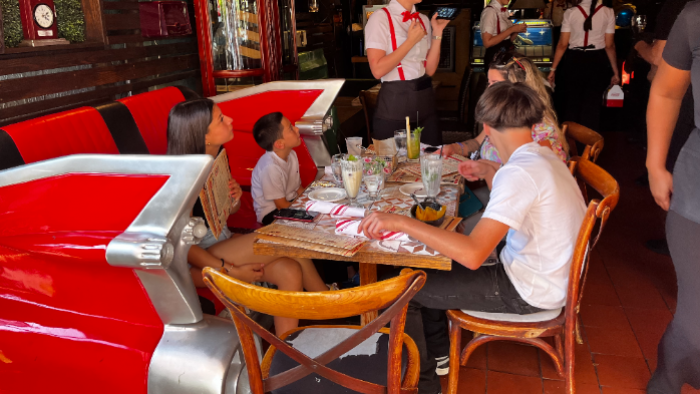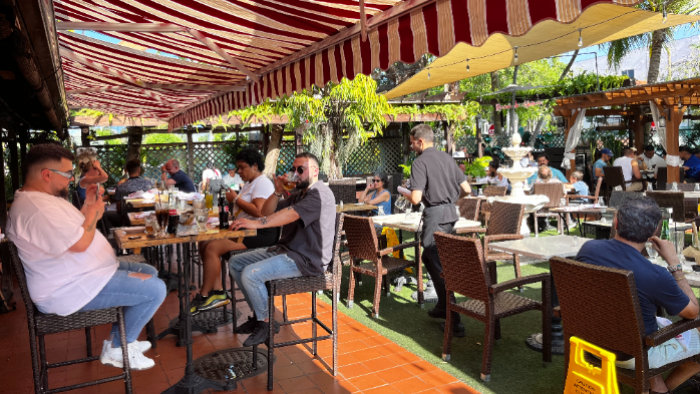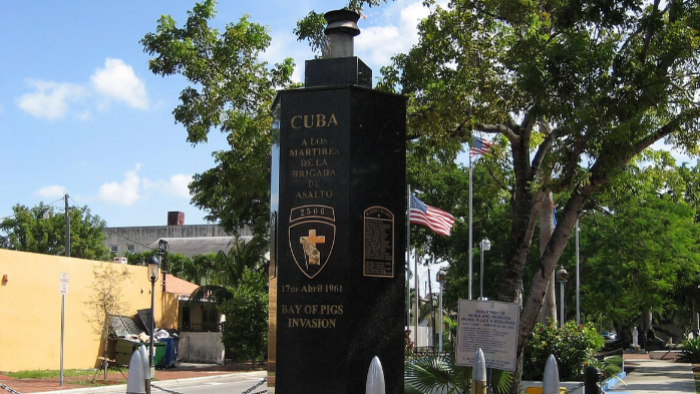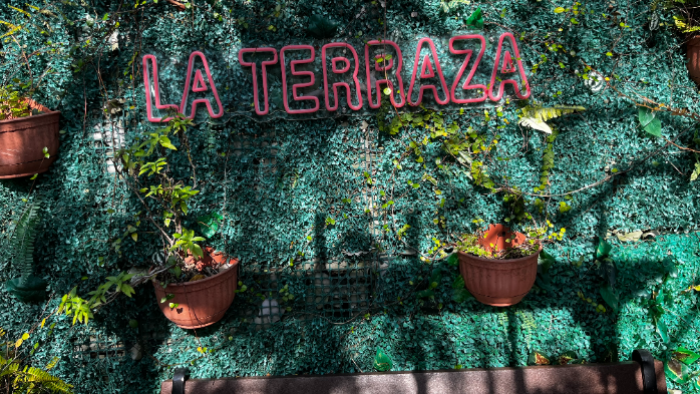 Host
MIAMI FUN & FOODIE TOURS
About Me
Miami is my hometown and I'm also a realtor so know every crevice of the Magic City. I have relations with the stores and restaurants in Little Havana and South Beach and know the history behind every interesting person, place or thing along both trails. My parents owned a travel agency so I've escorted tours of 60-100 people all over Europe and worked closely with the local tour guides in each city. I understand keenly exactly what tourist are looking for and the types of experiences they expect. I give 110% to every endeavor I undertake and really desire to share my passion for this incredibly eclectic and international city.
Description
Tour Little Havana with the great granddaughter of Cuba's second president! Maria will meet you at the Bay of Pigs Monument where she will succinctly explain the complex and intertwined relationship between Cuba and the United States since the 1800s. Visit the Casa de Tabaco where you will touch the leaves, watch the master roller, and sniff different flavored tobacco to test your olfactory. Our culinary stops include El Taquito for our taste of Mexico, Old Havana's Garden Terrace for Cuba, Mofongo Calle 8 for Puerto Rico and Cubata for Spain. Delicacies from each Latin nation are included, as well as a Mango Daiquiri or Mojito, and a pitcher of Sangria. Stop by famous Domino Park and the landmark Tower Theater. If you're extending your tour for another hour, look for the Foodie Extension Tour. You will continue to Ball & Chain for their Cuban Spring Roll, Azucar for Abuela Maria's guava infused ice cream and Guantanamera for Cuban coffee and cigars. You will stop in CubaOcho Museum, and if you prefer shopping to cigars, you can pick up your Guayabera shirt and beautiful souvenirs at Cabavera. What an adventure! What a delight for all the five senses! Book NOW before it's SOLD OUT!
Includes
Delicious tastings at each of the restaurants, including Esquite for Mexico, 3 types of croquetas for Cuba, shrimp stuffed tostones for Puerto Rico and a tabla with Serrano Ham, Manchego Cheese and marinated olives for Spain. A Mojito or Mango Daiquiri at the Cuban restaurant, and a pitcher of Sangria at Cubata to quench your thirst. Also included are visits to memorial park, cigar rolling store, Domino Park, Tower Theater and Molina Art Gallery. CubaOcho Art Museum is in the extended tour.
Notes
Caribbean Casual - No flip flops and bathing suits.
Spoken Languages
English
Spanish

Location
Miami, Florida [ United States ]