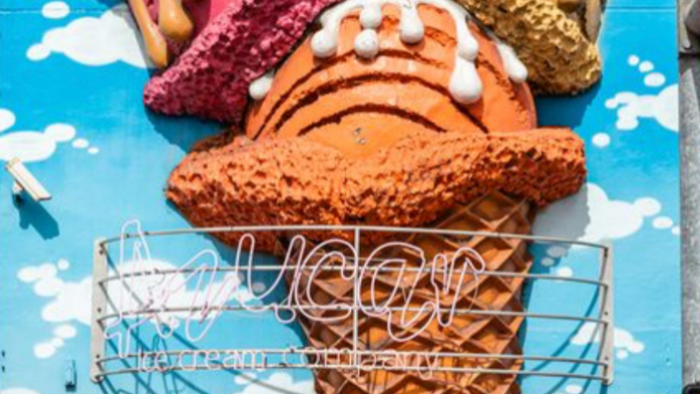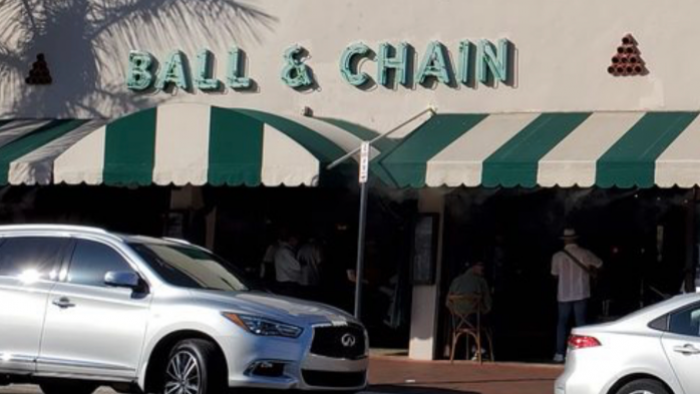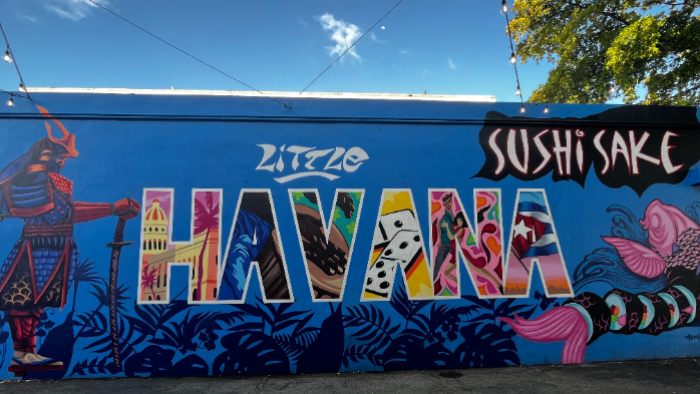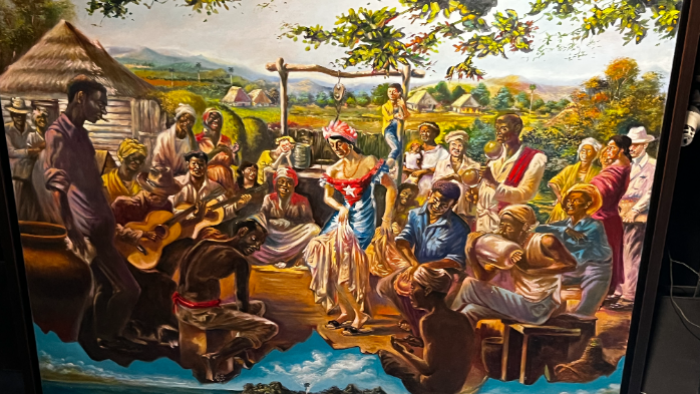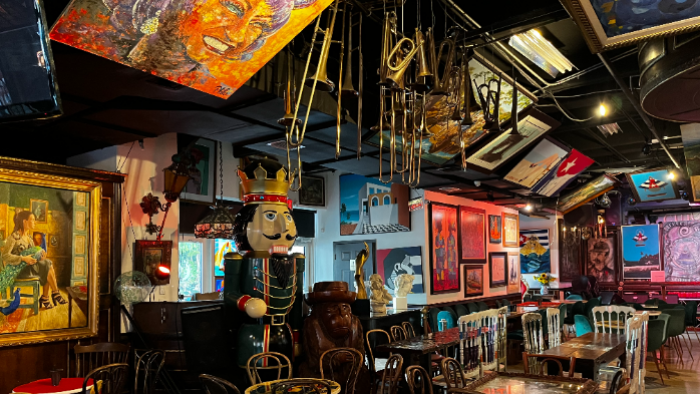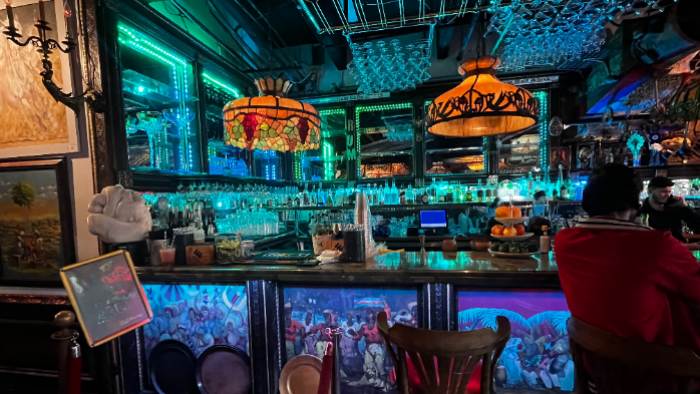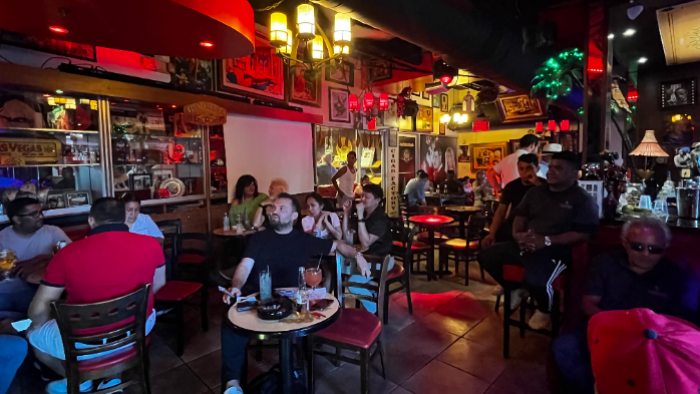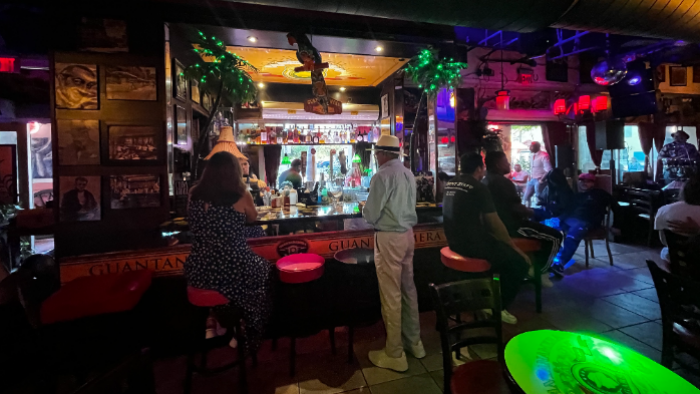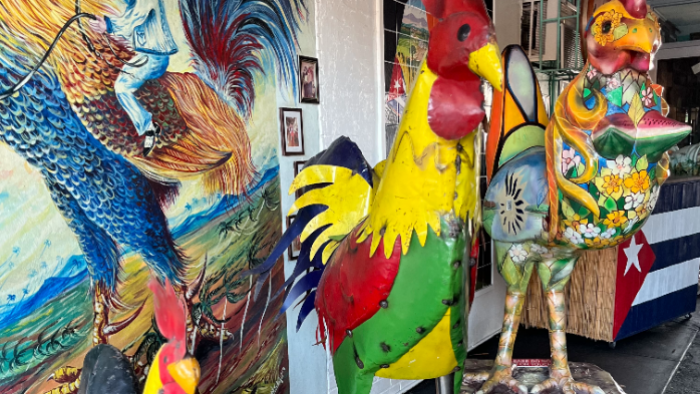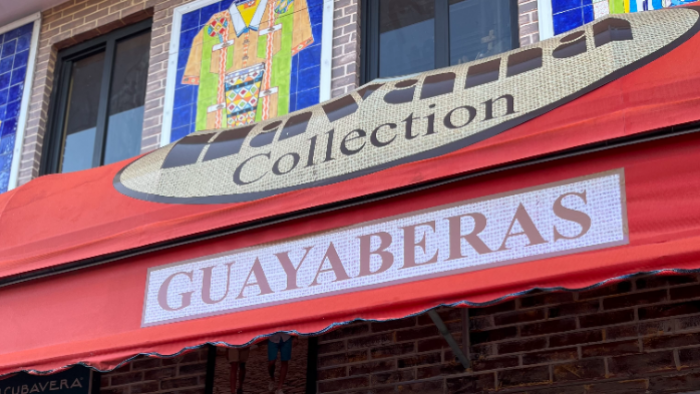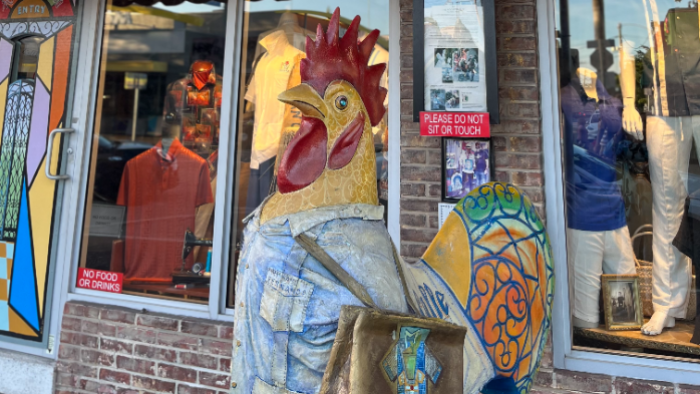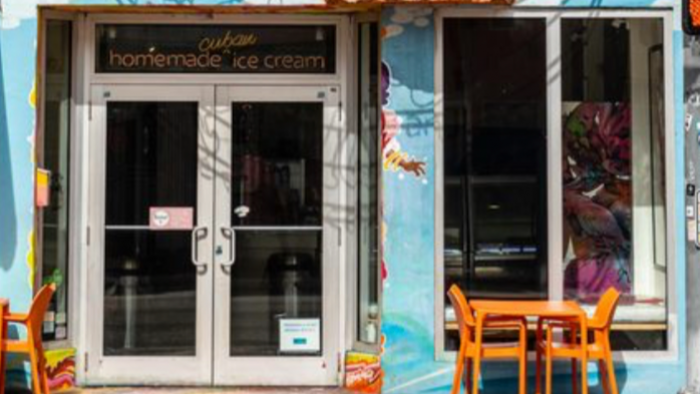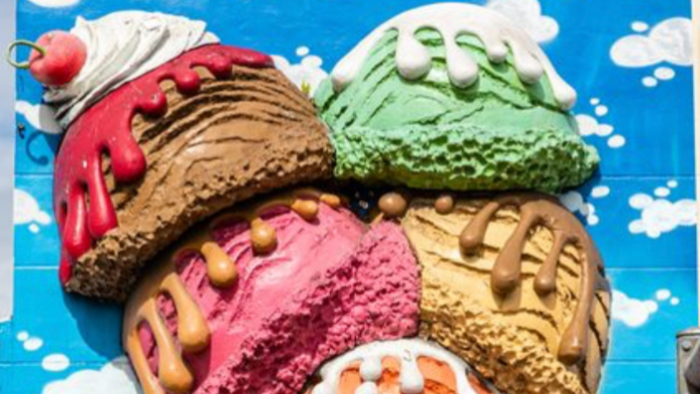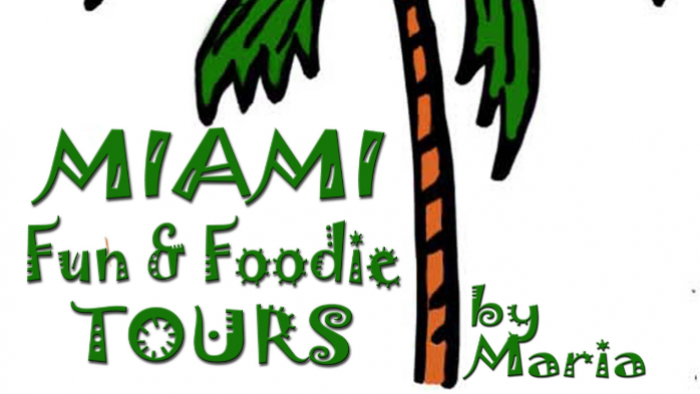 Host
MIAMI FUN & FOODIE TOURS
About Me
Miami is my hometown and I'm also a realtor so know every crevice of the Magic City. I have relations with the stores and restaurants in Little Havana and South Beach and know the history behind every interesting person, place or thing along both trails. My parents owned a travel agency so I've escorted tours of 60-100 people all over Europe and worked closely with the local tour guides in each city. I understand keenly exactly what tourist are looking for and the types of experiences they expect. I give 110% to every endeavor I undertake and really desire to share my passion for this incredibly eclectic and international city.
Description
Round out your two hour tour with live music, dancing and a Cuban Spring Roll at Calle Ocho's centerpiece establishment, Ball & Chain. After, have your dessert at Azucar where the Abuela Maria ice cream will send you to Nirvana. Visit beautiful CubaOcho Museum to be totally immersed into Cuban art and hear the interesting story of how the collection started. Then, finish off your exciting day relaxing sipping Cuban coffee at Calle Ocho's favorite speakeasy, Guantanamera, where you can even smoke your cigar if you like. If shopping is more your style, Maria will take you a few doors down to Cabavera so you can purchase your Guayabera shirt and any other souvenirs you may want to take home from this incredibly picturesque little village. The store has a museum upstairs and Rooster Alley next door that only costs $3 to enter if you want to continue your adventure. Maria will give you plenty of advice on where to go and what to do in Miami.
Includes
Cuban Spring Roll tasting at Ball & Chain, cup of Abuela Maria ice cream at Azucar, Cuban coffee at Guantanamera and visit to CubaOcho.
Notes
Dress Caribbean Casual - No bathing suits and flip flops.
Spoken Languages
English
Spanish

Location
Miami, Florida [ United States ]