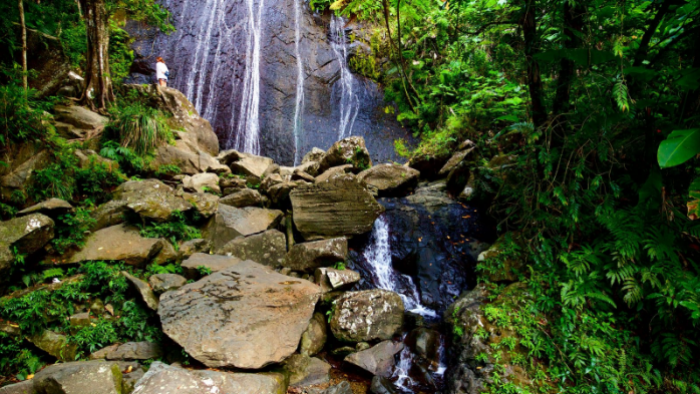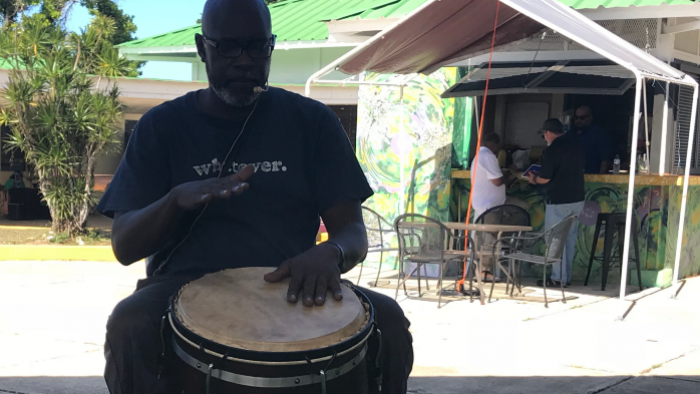 Host
Puerto Rico Tour Desk
About Me
We love what we do and the best part we get paid for what we like to do. We make our passion a professional (we don't feel we are working)
Badges
Description
Experience El Yunque Rainforest with Cultural Dance Class Important Notice: Since September 2017, due to Hurricane Maria, tours in El Yunque Rainforest have been limited to select companies, and Puerto Rico Tour Desk is one of the few that are allowed to visit. The tour will be restricted to certain areas as recovery work continues. However, the beating from Hurricane Maria should not stop you from visiting the rainforest as this is your opportunity to experience the amazing rainforest environment after a natural disaster. You will have the opportunity to see the center and west part of El Yunque in just half a day. This tour also includes a stop for typical Puerto Rican food, not included in the price and the distinguishing Puerto Rican musical culture. Our first stop will be in one of the most picturesque waterfalls in the rainforest (La Coca). After, we will visit a natural pool area where you'll have the chance to swim and feel rejuvenated in the clear and crystal waters. Later we will visit the north coast where we will have a beautiful view of the beach and where the river connects with the ocean. We will also visit Maria de la Cruz Park where you'll learn about our African heritage through our typical Puerto Rican dance (La Bomba).
Includes
Transportacion Entrance Fees
Notes
Wear your swimsuit (if you want to swim) Tennis shoes or water shoes Towels Cash or credit card for lunch
Spoken Languages
English
Spanish

Location
San Juan, Puerto Rico [ United States ]


Request Date
Let your host know you are interested.